Design for professional users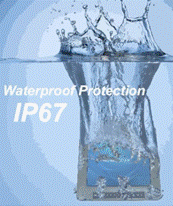 Ruggedtech Systems consist of a group of team supplying Industrial, Military standard devices, including LCD monitors and embedded computers for extensive application, such as logistics, transportation, factory automation, food processed factory, military. What we offer can be of niche to wide-spread specification...
By Features
Ruggedtech's military grade display and rugged series are designed for use in extremely harsh environments and tough weather condition. The ultra-tough design was developed to survive both military and industrial applications. By different physical application, you can search devices by features for real environment. Check our "solution" section which figures out the user behaviour by illustrations incorporates various Rugged products to fulfill real circumstances, or let our know your custom requirement derived from our standards...
read more
Custom Services
In various application of embedded world, needing variety of embedded devices to fit the environment, no matter the colors, dimensions and any added-on function which incorporates with software and certification are served by our complete custom services. Within limited budget control and least restriction of minimum order, we think as what you think to accomplish the desire and expectation.
Our Products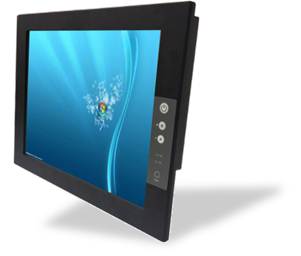 Our products live on good quality to resist the harsh environment in high -low temperature change, on- road vibration and shock...read more
On Google Plus
Except Facebook, Twitter, LinkIn, now Ruggedtech have exclusive Google Plus page to publish latest news, to quickly and easily get the information on mobile devices. Go to Google+